SERVICE
Clinic
Akihabara Sincere Clinic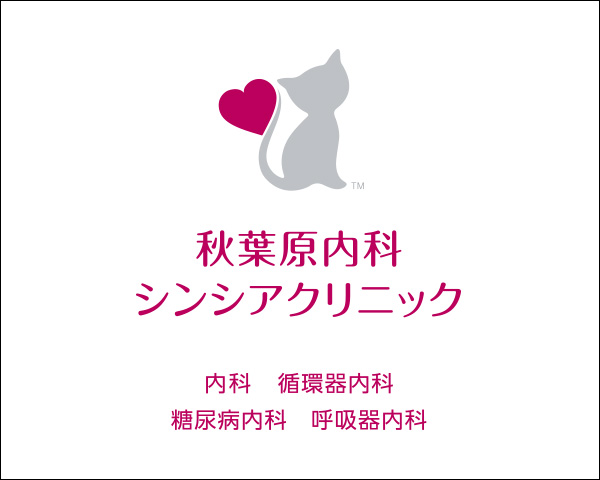 Internal Medicine, Cardiovascular Medicine, Diabetology, Respiratory Medicine
We are a general internal medicine clinic with cutting-edge medical knowledge and excellent communication skills.
Same-day consultations are available on all treatment days, including Saturdays. Sleep apnea syndrome treatment is available, and PCR test results are provided on the same day. We offer expert medical care from a cardiovascular specialist.
Note: We are only able to provide treatment to those who can receive medical services in Japanese (or are accompanied by a Japanese-speaker).
OPEN

Mon., Wed., Thu., Fri.
From 9:30 to 12:30 / From 14:30 to 18:00
Sat.
From 9:30 to 12:30 / From 13:30 to 17:00

TEL

03-3518-5205

03-3518-5205