SHOP
Smartphone Repair
iCracked Store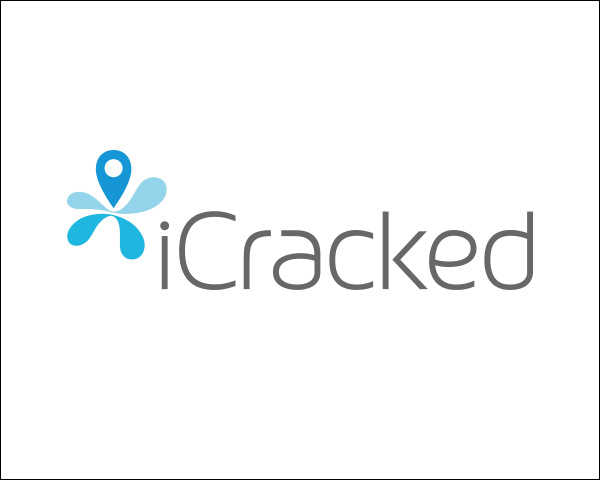 iCracked (iCracked Store) is a global brand in smartphone repair, out of Silicon Valley.
Its "iTech" repair professionals, who have repaired more than a million smartphones worldwide including over 200,000 in Japan, provide customer support.
They perform the repairs while the customer is watching. In addition to tasks like screen replacement, LCD replacement, cracked glass repair, battery replacement, and camera repair, they also provide setup support and data migration to new phones. With outstanding repair skills, they provide service that gives customers satisfaction and peace-of-mind.